LEARN ABOUT US.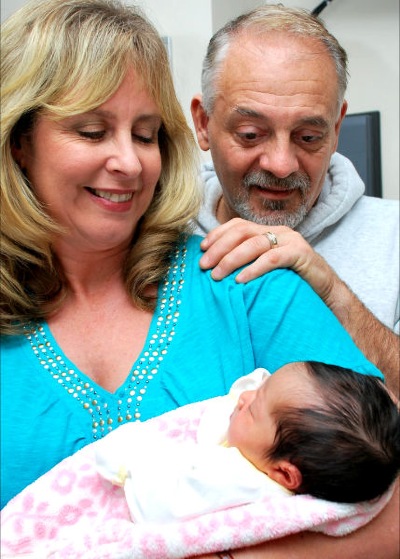 Marte Scheuffele and his wife Lorrie with their first grandbaby, Annalynne.

Our founding physical therapist, Marte Scheuffele, is the author of "Phasic Rehabilitation Protocols," and was also a physical therapist for the 2004 & 2008 US Olympic Teams. There, he was able to help our nation's finest athletes compete at peak performance, stay healthy, and bring home the gold!

Marte Scheuffele now extends his expertise to you. With Marte Scheuffele and his team at your side, you can: Restore Functional Strength, Increase Joint Mobility, Reduce Pain, Physical Therapy, Work Return program.

With certifications in sports medicine, industrial rehabilitation, advanced manual therapy and neurophysiology, Marte will help you get back on the right track in no time at all. Call Today!